Below are some of the projects completed by Seattle Powder Coat.
Send us a photo of your completed and installed project! We would love to add you to our Gallery.
Multi Material Sculpture
Space Needle Replica
Sculptures by various artists.
Outdoor sculptures are frequently powder coated, but care must be taken in the design and construction to maximize corrosion resistance. Contact us if you have questions about this.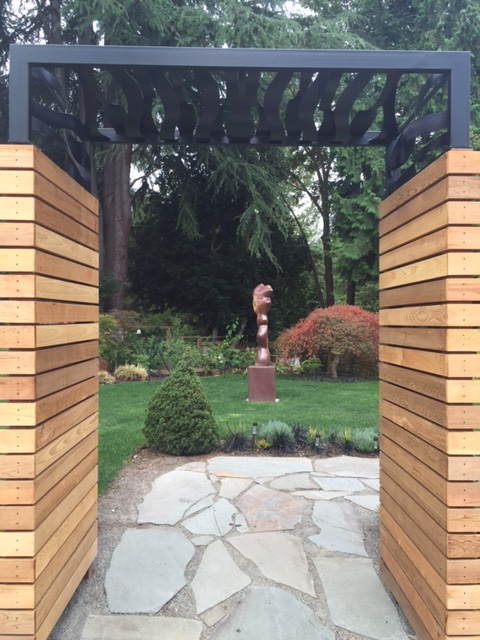 Sealaska Heritage: Walter Sobeleff Building
Bicycle frames have always been part of our business, since our Ballard location is along the Burke Gilman bicycle trail.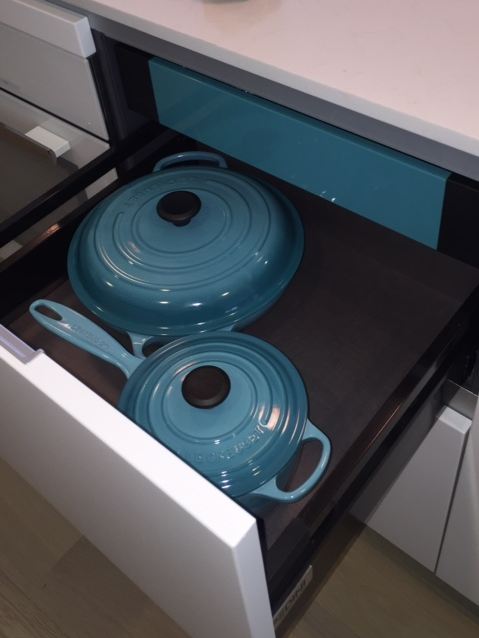 Before and After: Powdercoated Guardrail Installation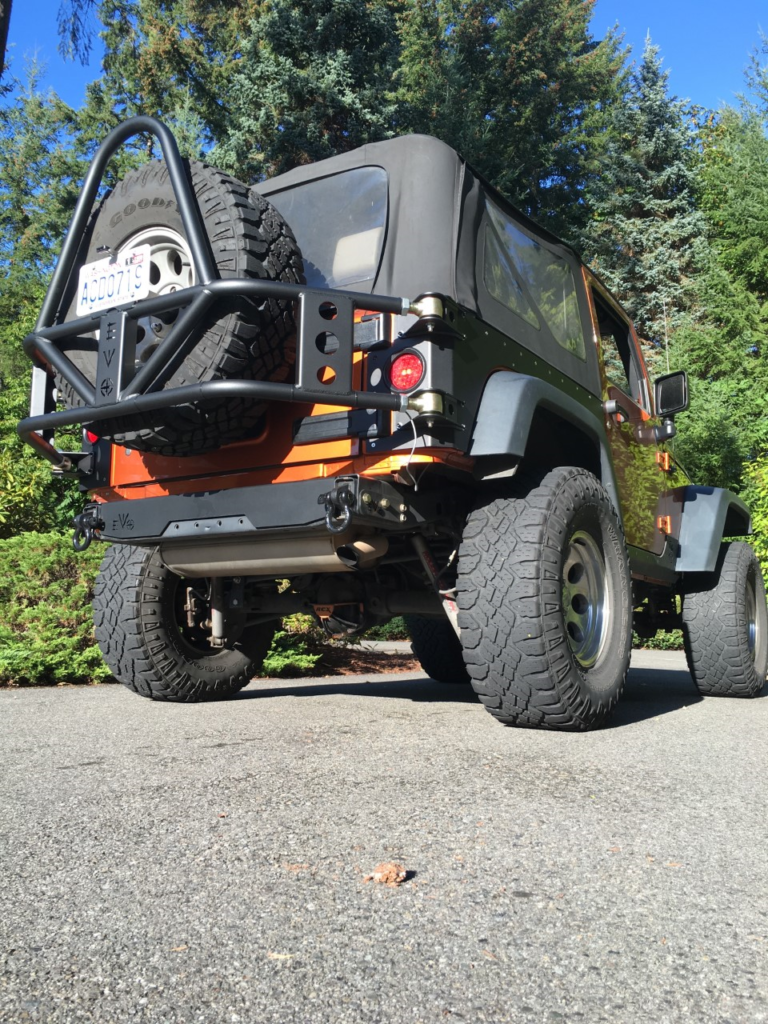 Large Restaurant Light Fixture
We don't recommend powder coat for countertops that get regular use, because we're generally worried about it getting scratched or damaged by harsh cleaning chemicals. That said we periodically do them for discriminating customers and they look great when new.
Race car frames are frequently powder coated, this in a dark green with a metallic clear coat.