Locations
Phone: (206) 297-1029 Email: info@seattlepowdercoat.com
Seattle Powder Coat now has two locations in the Seattle Area:
Ballard Customer Center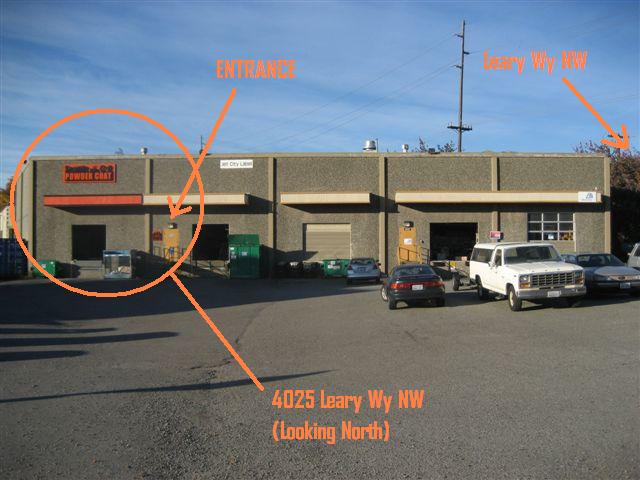 4025 Leary Way NW Seattle, WA 98107
Hours: 8:30am – 5:00pm M-F
(P) 206-297-1029
(F) 206-297-1056
Located in north Seattle on Leary Way between Ballard and Fremont. We are on the ship-canal side of Leary one block west of Tacoma Screw, near the Brown Bear Car Wash), and very close to Western Towboat, Emerald Galvanizing, and Kvichak Marine. Enter our shop from the south.
South Park Workshop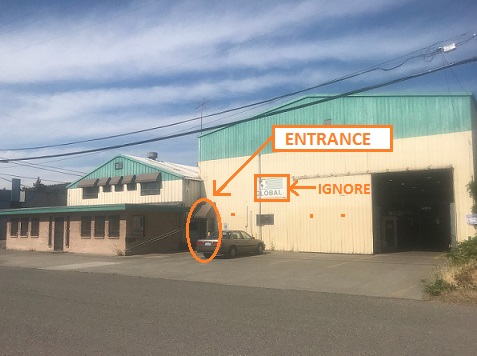 7619 5th Ave South Seattle, WA 98108
Hours: 7:00am – 3:30pm M-F
Limited Customer Service
No Phone or Email
Located on the corner of 5th Ave South and Holden St, on the west side of the Duawamish Waterway.